"Esports" was a niche term and not to be confused with traditional sports, but the pandemic pushed the industry into the spotlight as consumers (stuck at home) were forced to occupy their time with gaming becoming a popular diversion. As the world reopens, we expect a new generation of gamers and their platforms to storm esports arenas to demand more digital engagement and virtual interaction. The shift of demand has many within the gaming industry thinking of various marketing strategies to keep in-person events thriving and remote/hybrid attendees engaged.
SEMrush found that "engagement increases by 28% when consumers can view a mixture of user-generated product videos and official brand authored content." This mixture can account for the majority of an event's advertising. But, how can you put these practices into play with your esports marketing strategy? Check out these 3 helpful tips on how to use your attendees to curate content that will create lasting impressions for your event and it's sponsors. 
Attract UGC
Twitch
Content through Virtual Contests
Creating and finding content for your event can seem daunting, but why not have your event attendees do it for you? A simple yet effective way to beef up your esports marketing strategy is to set up a social media contest specific to your gaming event. This engaging activity can dramatically increase the overall engagement from your streamer attendees and esports leagues to create meaningful user-generated content (UGC). TINT makes it easy to attract UGC. Digital signage and projection can display a TINTmix, now with a first-of-its-kind integration with Twitch. The website embed pushes live stream content to remote audiences. TINT moderation tools make it easy to curate and display the best content.
These contests can be fun and showcase 'the best' attendees ''trick shots' in Call of Duty, crazy combos in League of Legends, or any game that you see fit for your contest. This has the potential to create tournaments at your event, all while encouraging friendly competition amongst entertainers, and excite your esports fans for a chance to see their submission make the cut on your event's digital screens.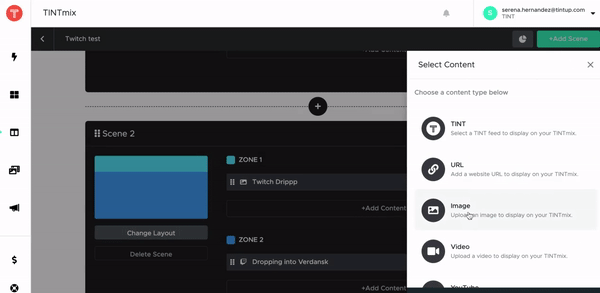 Get Creative with your Merch
Making your merch wearable is one thing, but making it instagrammable is another thing. Although the esports industry is still fairly new, follow trendsetter esports team, LA Thieves (100 Thieves) footsteps and become a stronghold for fashion in your event merchandise. Incorporating fashion-forward statements on your attendee's attire and accessories can cause them to want to share more content of themselves at your event while sporting your merchandise. Take it one step further by partnering with esports athletes and endemic brands for a sponsorship your attendees will resonate well with.
Entice your guests by creating a special hashtag for them to easily share content with a chance at being highlighted and shared with your followers.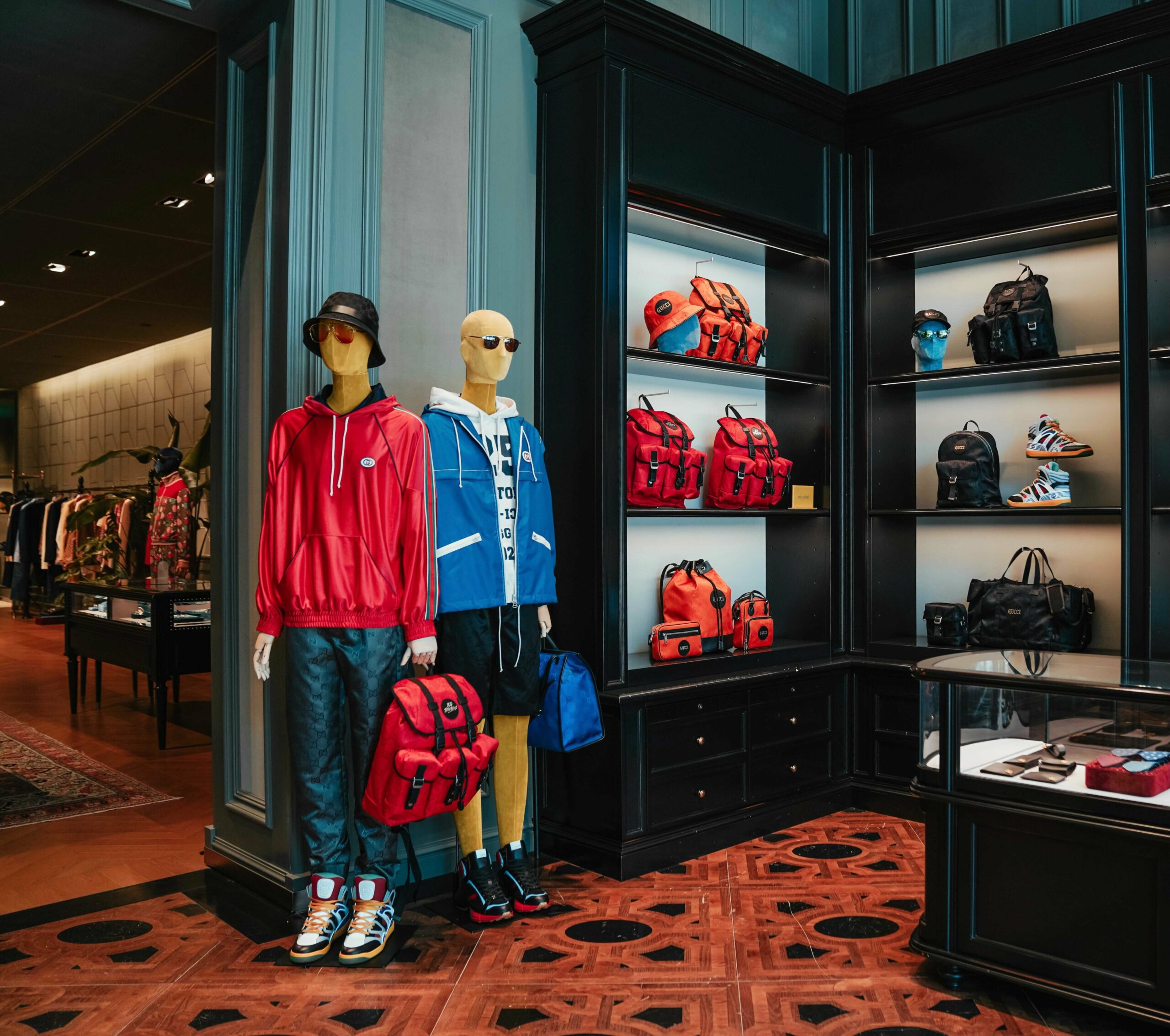 Don't forget the After Party, Stay Engaged with Attendees
All too often we fail to remember after an event may be the most important step in curating everlasting memories and impressions that leave your guests wanting more. Set up email campaigns, virtual ads, giveaways, and regular social media content even after your event has ended to keep up with your fan base and attract new esports enthusiasts for the next.
Curate your after-event marketing strategy by catering content to competitive video gaming audiences categorized by the genre of games they like:
Player vs. Player (PvP)

First-Person Shooter (FPS)

Real-Time Strategy (RTS)

Multiplayer online battle arena (MOBA)

Massive Multiplayer Online Role-Playing Game (MMORPG)
and what your event will offer them. 
The days of your event being drab is now over. Especially in a newish industry like esports. Take the initiative to up your event's game to the highest level (get it?) and create an event worth remembering for many attendees and esports professionals. To start the conversation and drive attendee engagement at your next conference or convention, whether involved with gaming or not, TINT can help collect and showcase social content in many fun and exciting ways. Request a demo here.