With the new year underway, content marketers are in a frenzy to create fresh, unique content that captures audiences, drives brand engagement and closes deals. The amount a pressure marketers face at large continues to grow as new social media channels pop up and added pressure to diversify content rises. It can be tough to stay on top of it all, so we've compiled the top trends we think every content creator should know this year.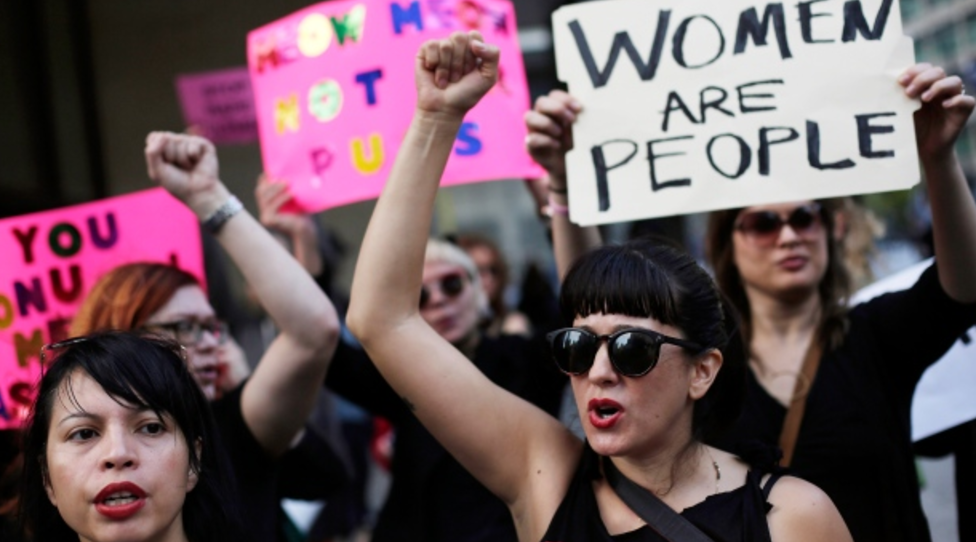 1. Post-election climate will fuel social discourse.
No matter what side of the line you stand, very few can deny the surge of social engagement throughout the 2016 election season. Celebrities and distant relative alike were taking to Facebook and Twitter to profess their anger, frustration, love, admiration and #allthefeels. Election Day alone amassed more than 716 MILLION interactions on Facebook.
Going into 2017, we expect the social fire stay hot.
As a business and a brand, you'll have to think about what kind of story you want to be telling and how that aligns with the beliefs and ideologies of your community. In the past, organizations have often played coy, avoiding any political stance, but as we move forward, we might expect Americans to demand more from the companies they purchase from – even if it's in the way they produce content.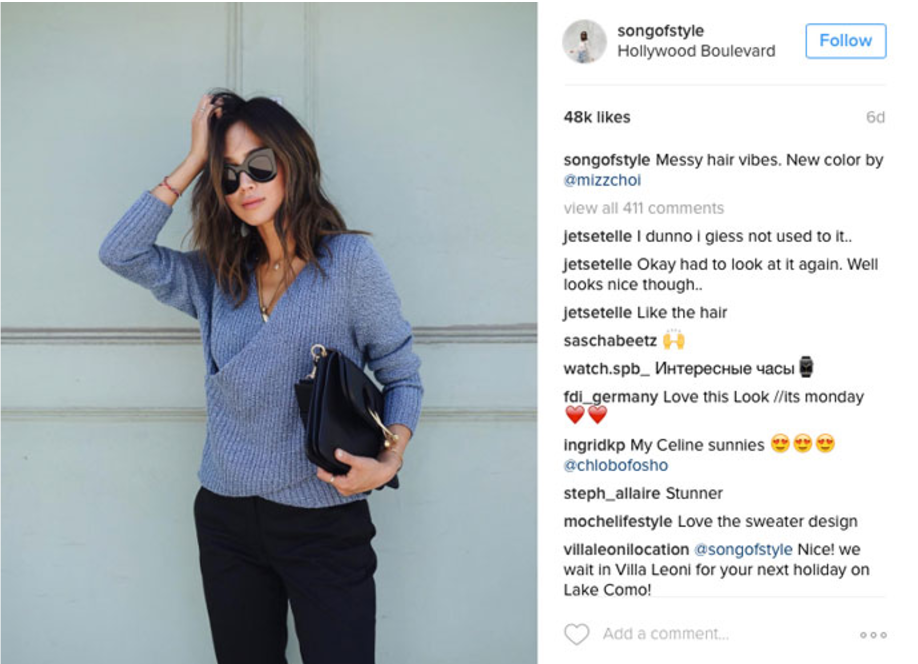 2. The commoditization of "influencers" continues.

Social influencers were all the rage in 2016. Style bloggers, travel enthusiasts, and other online celebrities were using their networks to promote products and embrace a lifestyle far beyond what may be attainable to their followers. And the trade isn't slowing down.
According to eMarketer, 84% of marketing and communications professionals worldwide expect to launch at least one campaign involving an influencer in the next 12 months.
Although the appeal is strong, moving forward into 2017, content marketers will have to be careful not to abuse the influencer opportunities. Consumers still demand a true authenticity from brands and influencers alike. If they smell phony promos, it could backfire.
Proceed with caution when working with influencers and be sure you work together to create a campaign that aligns with your consumers. Even better? Find customers with a strong online presence who are already talking about your product and work with them on a bigger campaign.
3. Social channels evolve into media and content platforms.
In the past, you may have looked at Facebook, LinkedIn and similar social media sites as channels – places where you can drive traffic back to your website. Although this will still be the case in 2017, there is an evolution of platforms that require content creators to not only use these sites as channels, but also as additional content platforms to publish stories.
With the growth of social publishing sites like LinkedIn Pulse and Medium, content creators are now having to ask themselves, "what goes where?" Although these sites provide a greater opportunity to engage a larger network, it's going to be important that content marketers manage their resources properly and figure out a strategy that fits each unique channel.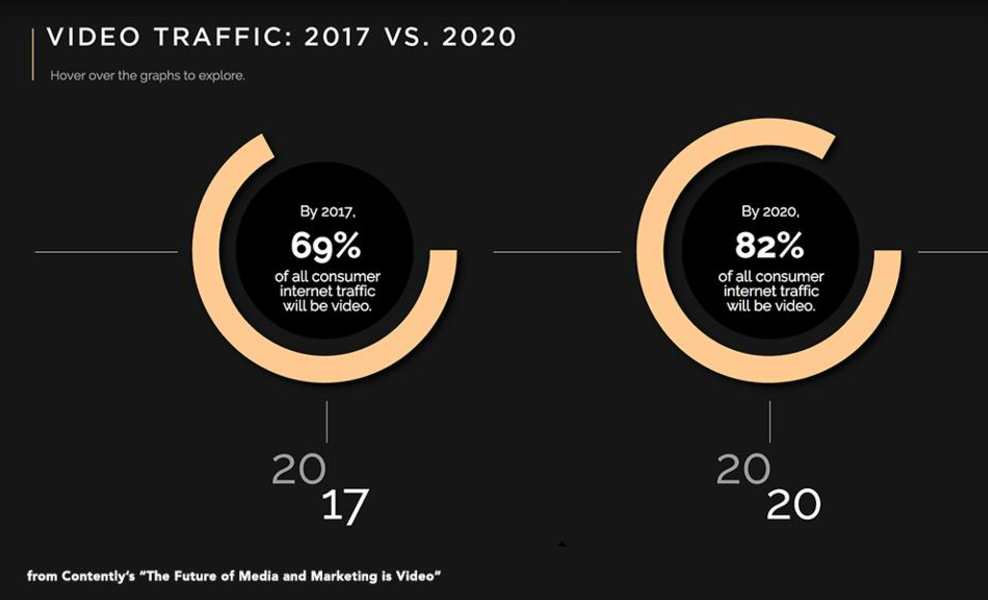 4. Businesses will embrace (live) video content.  
We've all spent hours watching the auto-plays of Tasty videos on Facebook, so we know the drill – videos will be major in 2017. With the introduction of Instagram Stories and Facebook Live in 2016, creating a video content strategy is going to be key to capturing audiences.  but videos aren't just for consumer products and entertainment. In order for businesses to stay relevant, they too will have to dip into the world of moving stories.
Consumers want that right-now content. The good news is that overly polished and edited video content isn't necessary. Use tools like Animoto and Shakr to create beautiful, quality videos in minutes.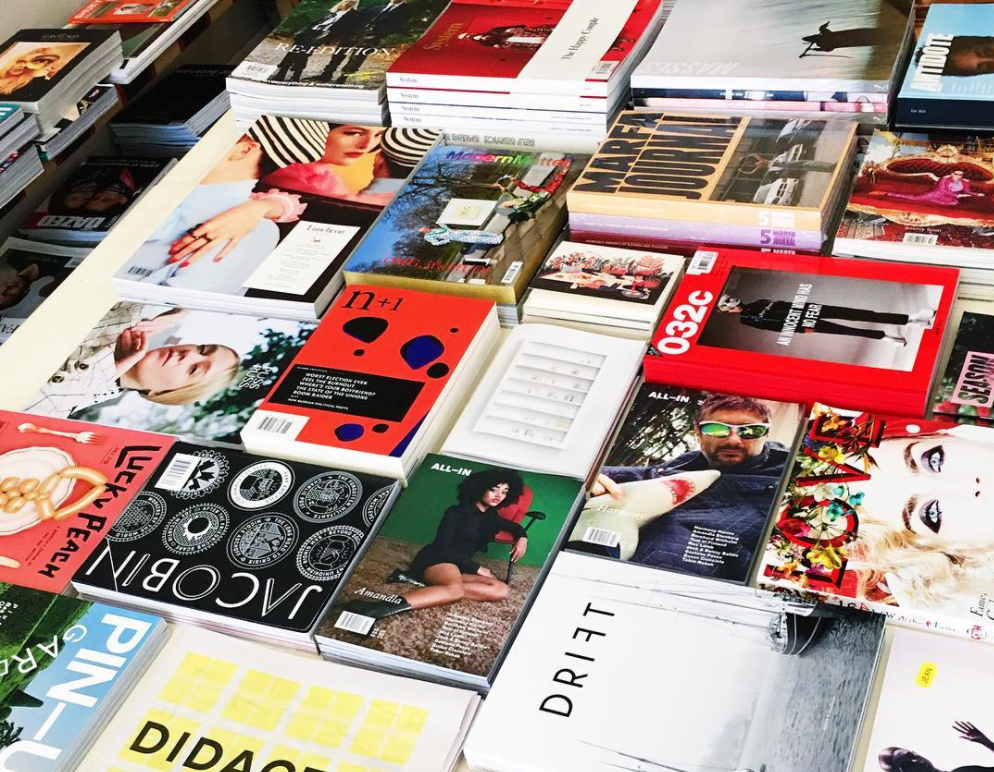 Image source
5. Print media resurfaces among niche markets.
Surfer magazines and design quarterlies aren't the only print publications cherished by loyal readers. Nowadays, you can find a resurgence of print media that fits every type of reader. Consumers are longing for a new medium that takes them away from the screen but still adds engaging content to their lives.
In an NBC interview, Winter Mendelson, creator of Posture, said, "There is so much trash and regurgitated content online that the result has created a desire for high quality content that can be consumed off-screen in a meaningful way," Mendelson said. "People are willing to pay for content that has value rather than click on a meaningless story with no merit."
It's not specific to consumer magazines either. Companies like Contently and Airbnb have also published their own print work to engage their community. So as you're planning your own 2017 strategy, see if this is something that would resonate with your audience. Because print costs can be expensive, it may be worth waiting – but be sure to look out for more large corporations to launch printed glory this year.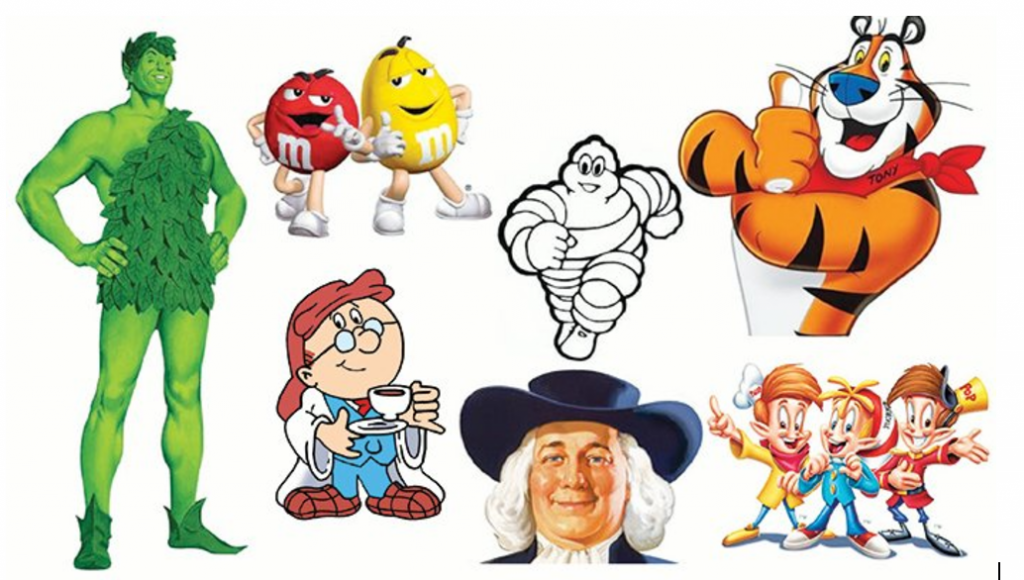 6.Customers are your brand characters.
Although we all grew up on Tony the Tiger and other cherished brand mascots, company representation is shifting in 2017. Customers are now your brand characters.  User generated videos on YouTube get 10x more views than content created and uploaded by the actual brand. And 71% of consumers feel more comfortable buying a product after researching user generated reviews. If you're looking to leverage your existing customer base for fresh, unique content, check out TINT.
No matter how you hop on the latest content marketing trends, remember to always think of your audience. Be sure to start small and find ways you can test upcoming trends that fit to your business needs. After all, by the time we hit 2018, there will be a whole host of new ways to produce content. (Don't panic now.)
Want to learn more about transforming your website– and your brand– with UGC? Drop us a line for a free strategy session!