In this week's installment of the Trending 7, we're bringing you a cool case study on Instagram Stories, a cuttingly real comic strip from the Marketoonist, and the chance for you to get involved in Facebook's annual Awards ceremony.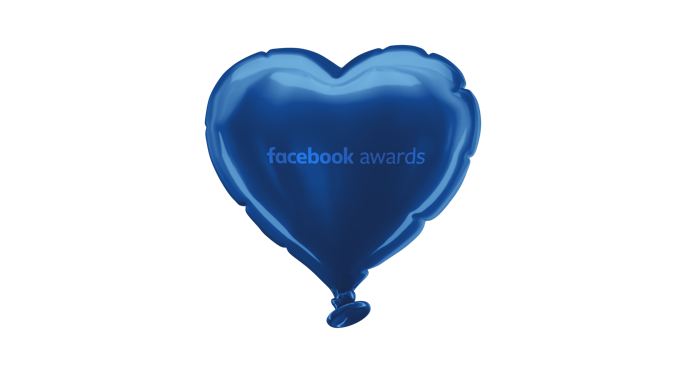 Facebook opened their annual awards ceremony for entries and this year, it's all about what moved people – we're talking categories featuring posts and campaigns that made people laugh, cry, and buy. It's not just Facebook that's on the radar though, as the awards will take into account Instagram and Audience Network, too.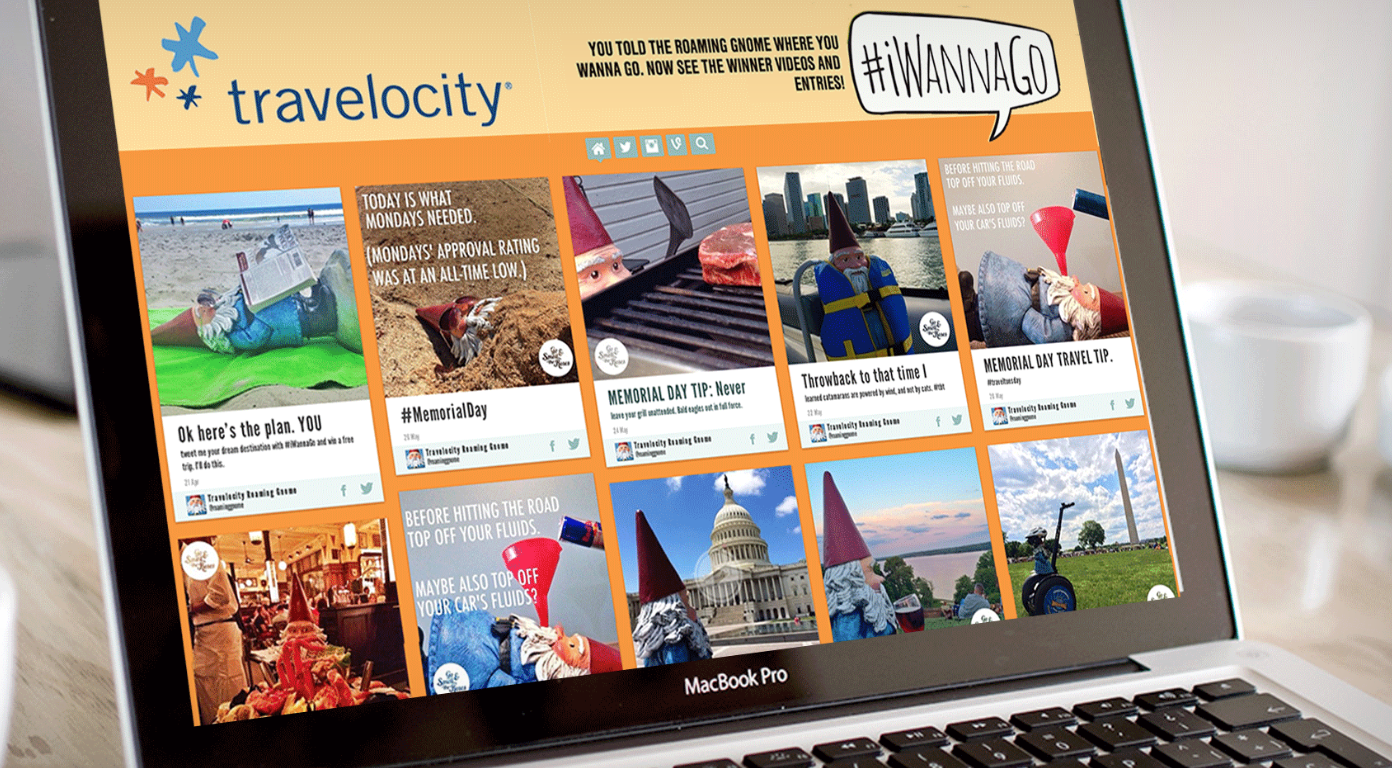 Ever wondered why people tend to go to the busiest restaurants or check out a film that's talked about loads even if they have no interest in it? This phenomenon is called social proof, and it's a huge factor in the online buying process. In this piece, we detail exactly what social proof is and how it can help businesses increase their marketing conversions.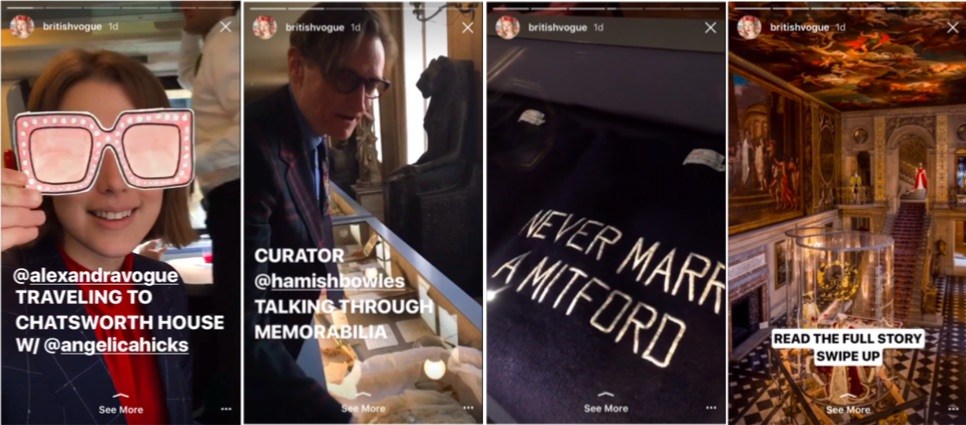 Instagram Stories are a relatively new concept in the world of online marketing, but that hasn't stopped British Vogue racking up more than one million followers with this simple strategy over a one-year period. Discover how the high-end brand engaged their users with interactive stories and why this form of marketing has been so successful for them.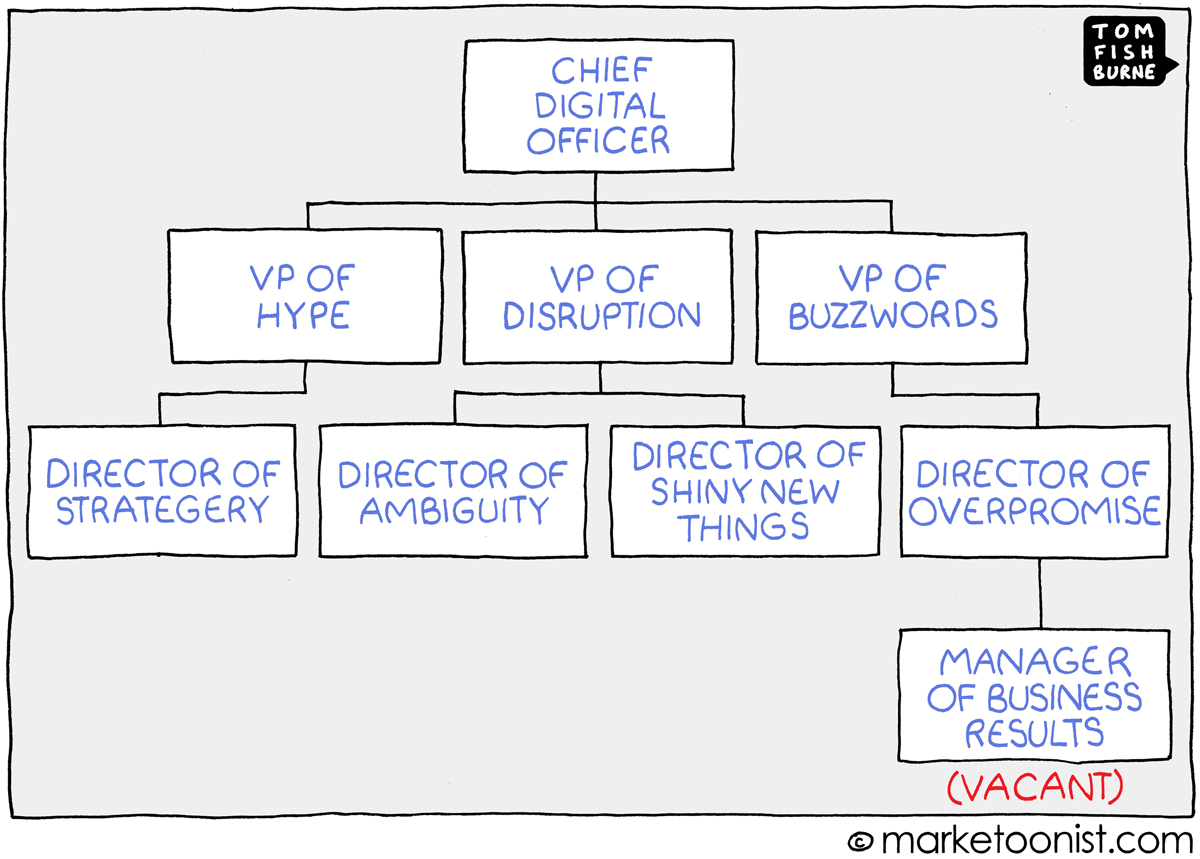 We love the Marketoonist and he's knocked another great comic strip out of the park. The illustration and accompanying piece talk digital transformation and what that really means for businesses trying to make their way in the online world. A great read with some great quotes.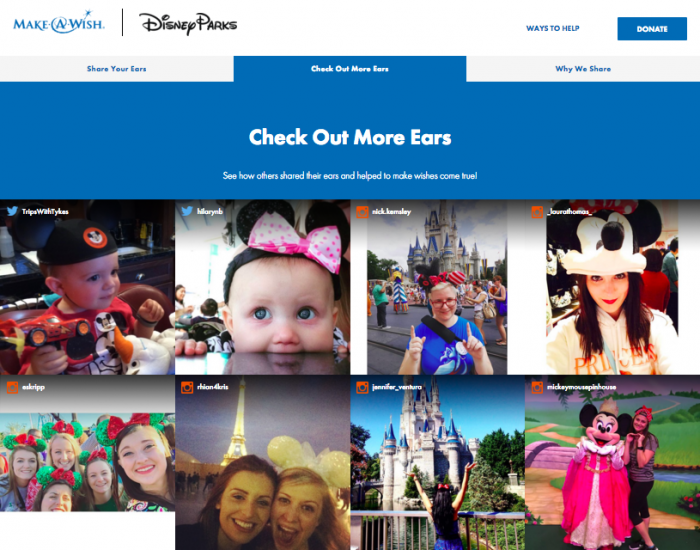 Everyone's trying to get ahead in the social media game, which means campaigns get more and more creative every year. We've put together a list of the best social media campaigns from 2016, complete with hints and tips for how you can replicate them in your business.

Facebook announced the ability to share your Live Location with friends and family through Messenger. Need to know how far away your friend is? Track their location! Tap to share and they can see your location for up to 60 minutes and you can get real-life estimations on how long it's going to take to get somewhere.